Since I have scapbooked for years, Baby M has asked me to construct her wedding book. After all, who better then the woman who captured each of her first 18 years in acid free card stock glory? I don't go in for these new digital scrapbooks - I like things I can touch.
Firstly, she and I each shopped online and acquired some fun scrap papers. We found, unbeknownst to one another, spooky autumn papers by Ali Daniels on amazon and each ordered a book.

https://www.amazon.com/Scrapbook-Paper-Projects-Decorative-Scrapbooking/dp/B09BYCW723/ref=pd_lpo_1?pd_rd_w=ss78t&content-id=amzn1.sym.116f529c-aa4d-4763-b2b6-4d614ec7dc00&pf_rd_p=116f529c-aa4d-4763-b2b6-4d614ec7dc00&pf_rd_r=3523JW6Y07XXDV1PXAFZ&pd_rd_wg=reYki&pd_rd_r=73b64722-f8c5-42f3-b216-24e24ac18fcb&pd_rd_i=B09BYCW723&psc=1
I also found a beautiful book of Skull, Rose and Lace papers
https://www.amazon.com/dp/B09YP4P7SZ/ref=sspa_dk_detail_1?psc=1&pf_rd_p=c201ea52-e52a-4b28-967b-9c2cae823bd5&pf_rd_r=VQVNP2R1WF7PKTNEEQZZ&pd_rd_wg=EwpmI&pd_rd_w=q08C6&content-id=amzn1.sym.c201ea52-e52a-4b28-967b-9c2cae823bd5&pd_rd_r=53c2a1ca-c4dd-426f-a439-98364a7b0039

Turns out two of the spooky autumn works great as we are doing a 12x12 album and the paper is only 8 1/2 by 8 1/2.
Next we planned the book. I used to just launch in and start scrapping but about 8 books in, I realized that planning really makes a much better book with fewer mistakes and improved design. We sorted pictures, decided on page themes, discussed where journaling was necessary, and gathered the ephemera we wanted to include. Baby M pressed flowers from her bouquet so those are going in as well as the invitation and the save the date.
We are doing this all in a 12x12 creative memories book with black pages. Now I must remaster the laser cutter at the library so I can customize the headers. After all, If I try to order wedding laser cuts online, I will get a lot of white bells and doves rather than black spider webs and ravens. Better make my own.
Finally, I could not resist ordering two fun little paper punches online from a craft store in the UK.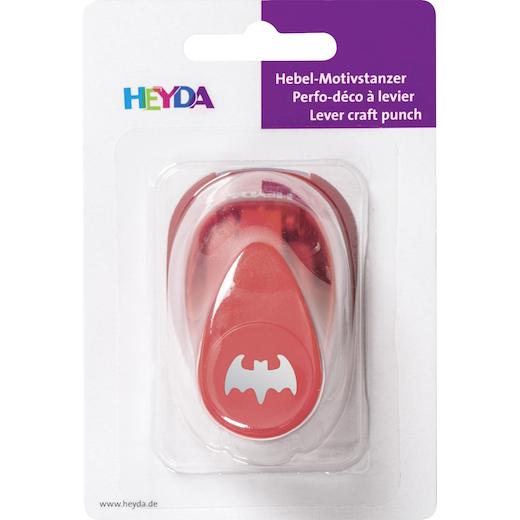 https://buddlycrafts.com/shop/product-43381/heyda-lever-craft-punch-small-17mm/?v=43459-bat-87465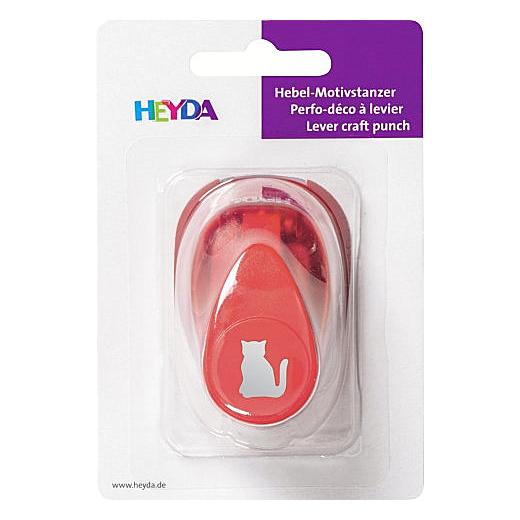 https://buddlycrafts.com/shop/product-43381/heyda-lever-craft-punch-small-17mm/?v=24232-sitting-cat-87459
These were affordable and the shipping reasonable. I got a bat and a cat because nothing screams I married the love of my life like tiny paper bats.